Each month we will be showcasing some of the best design inspiration we have come across to help you with your current and future projects. From graphic design and illustration to photography and digital artwork, we have chosen unique images that will get your creative juices flowing. We hope that it may just give you the creative breakthrough you need! Please share this article if you find it useful.
Photography
As iPhone cameras get better and mobile apps allow us to add filters and edit photos in a matter of seconds, it gets harder to produce unique images and stand out as a photographer. I have chosen this selection in the hope that it inspires you to think outside the box and identify what makes the photo stand out.
Based in the UK, Mark Fearnley is a fine art street photographer who captures striking images by utilising the power of perspective. Make sure you check out his photostream on Flickr here for more inspiration.
David Stoddart is a Suffolk based photographer and self confessed post processing obsessive. For me this image has captured the tones and detail in a way that makes it feel as if you are really there. David also uses wide angle lenses and HDR processing to great effect which can be seen on his Flickr stream here.
Christian Meermann uses monochromatic perspective to capture unique images that distinguish him from other photographers. Christian says that when he takes a photo he tries to "reveal what otherwise might go unnoticed". Be sure to check out his Flickr stream here.
Illustration
Illustrations are great to take inspiration from even if you are not an illustrator yourself. I often take a colour palette for a web design from an illustration I like as I know the colours will work well together. What can you take from these illustrations?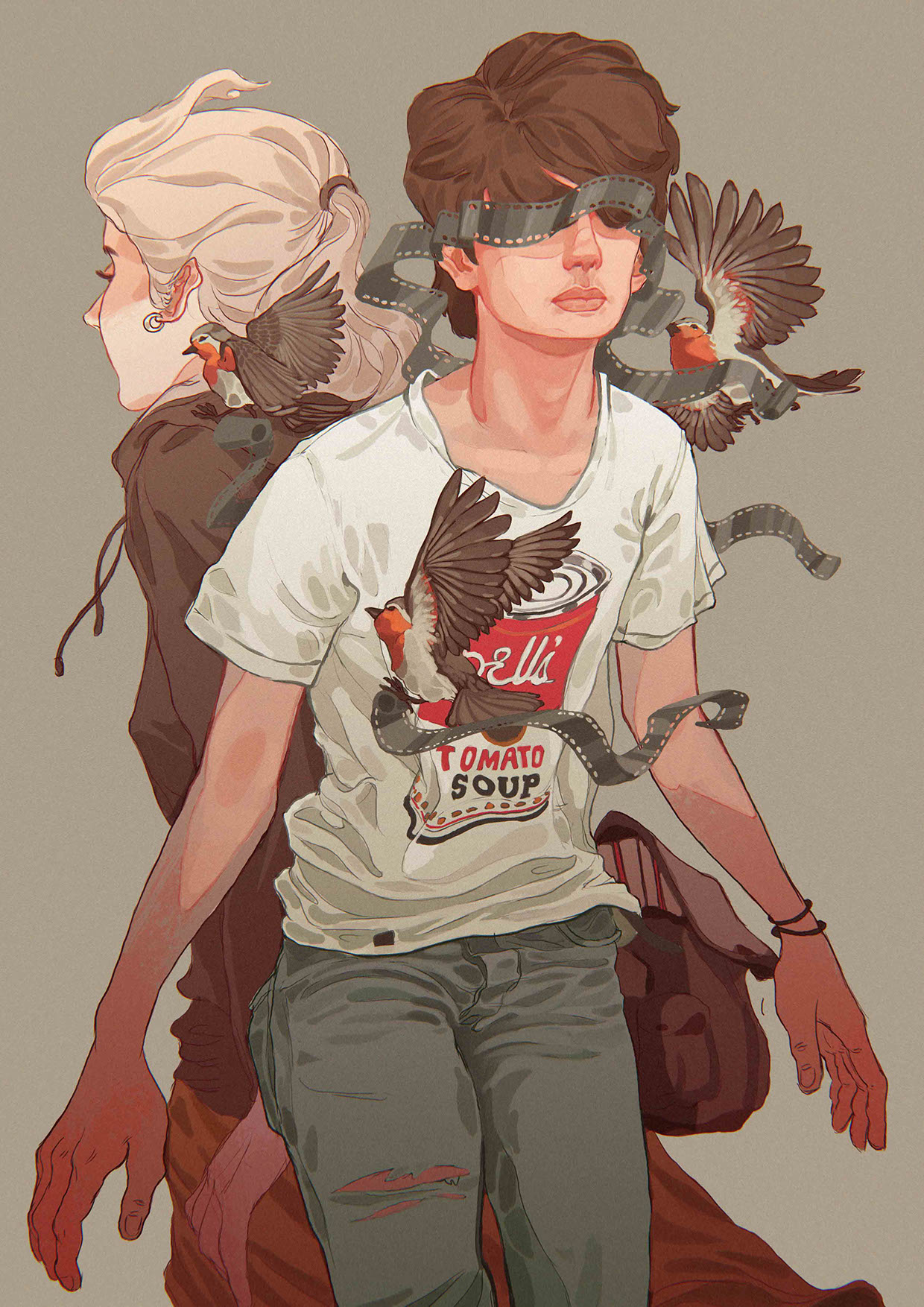 Ikhwan Waliyudin is an extremely talented illustrator from Jakarta who draws a lot of inspiration from Sci Fi. If you are an illustrator yourself be sure to check out his Behance portfolio which shows the different stages of the drawing process.
Gosia Herba has a very unique style of illustration that combines abstract elements to form images, often using people and objects to mask layers. Be sure to check out his full portfolio here.

Gosia Herba is another illustrator who uses abstract elements to form images. I particularly like this one due to the strange perspective it creates. You can see more illustrations here.
Graphic Design
There are endless possibilities with the Adobe creative suite but what can you do that stands out from the crowd? Can you use some of the techniques featured in the images below for inspiration on your next design? How could you combine them with techniques you already use?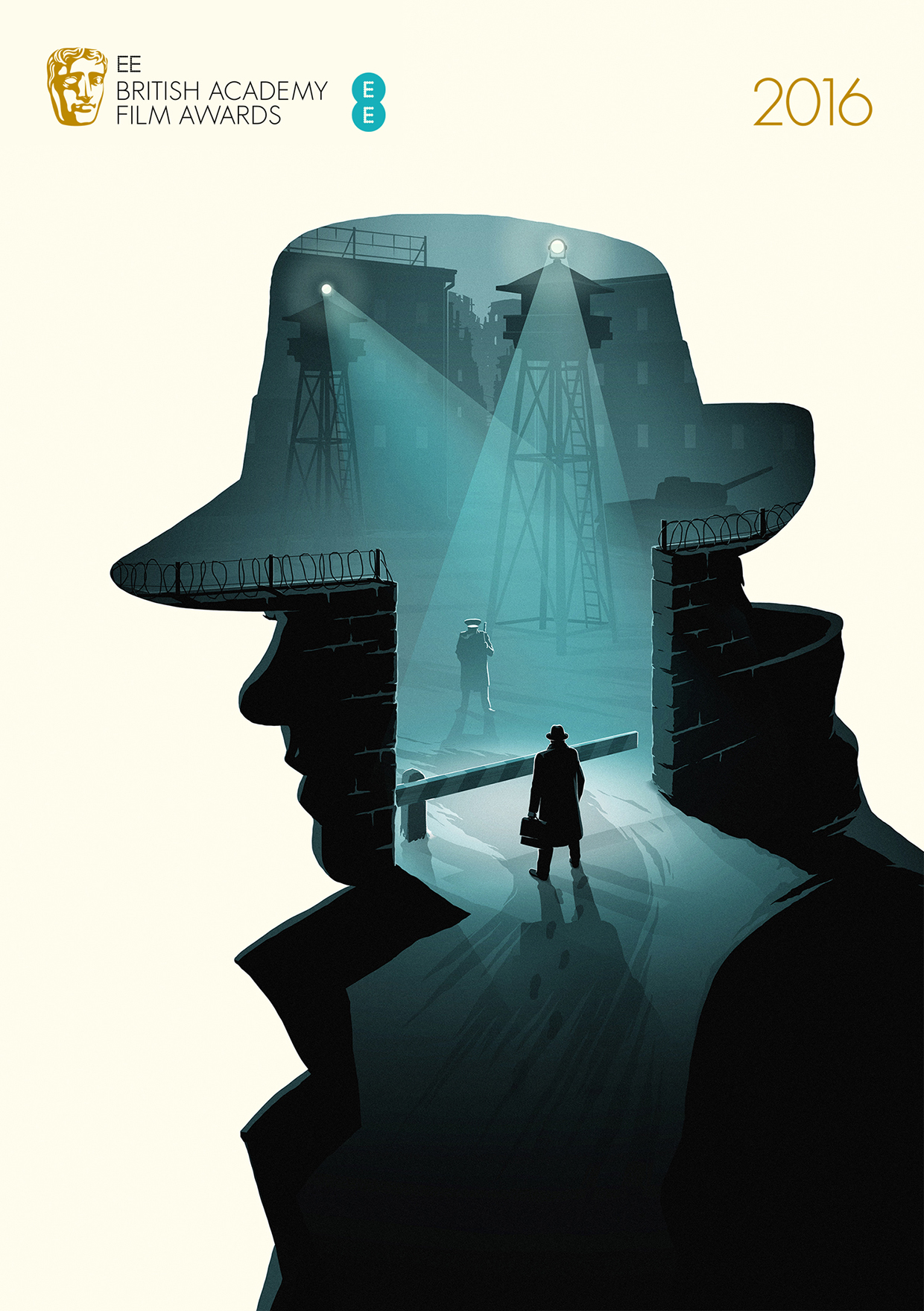 Levente Szabó is a graphic designer and illustrator from Budapest who caught my eye with his BAFTA campaign poster series. Check them all out here, there is some amazing work here and clearly a huge amount of time and effort.

This booklet from Parisian based designer Samuel Guigues is imaginative to say the least. Not only that but the colour palette in the whole series is very well selected. Check out the full set here.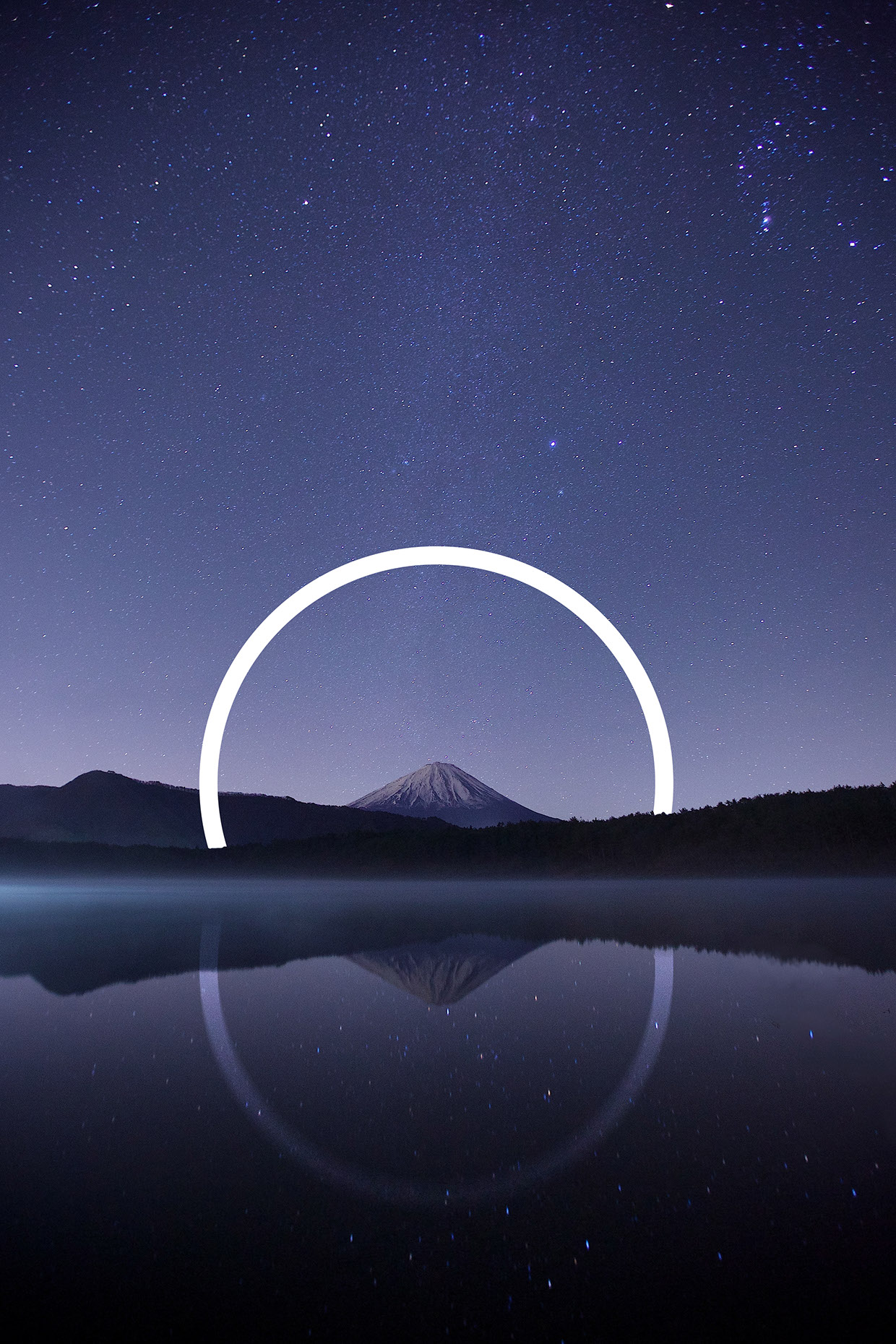 Oliver K from Germany decided to give himself the task of integrating shapes with stock photography. The thing I love about this is that its such a simple but powerful concept. If you have ever tried to add any sort of graphical object or shape to a natural looking image you will know how much of a challenge it can be. However Oliver has created one a week and they are all seamless and interesting. Check out the rest here.
Branding
We see millions of brands every day but what makes certain designs catch our attention? Is there a style of typography that you haven't experimented with yet? What can you take away from these designs to give you inspiration for your next project?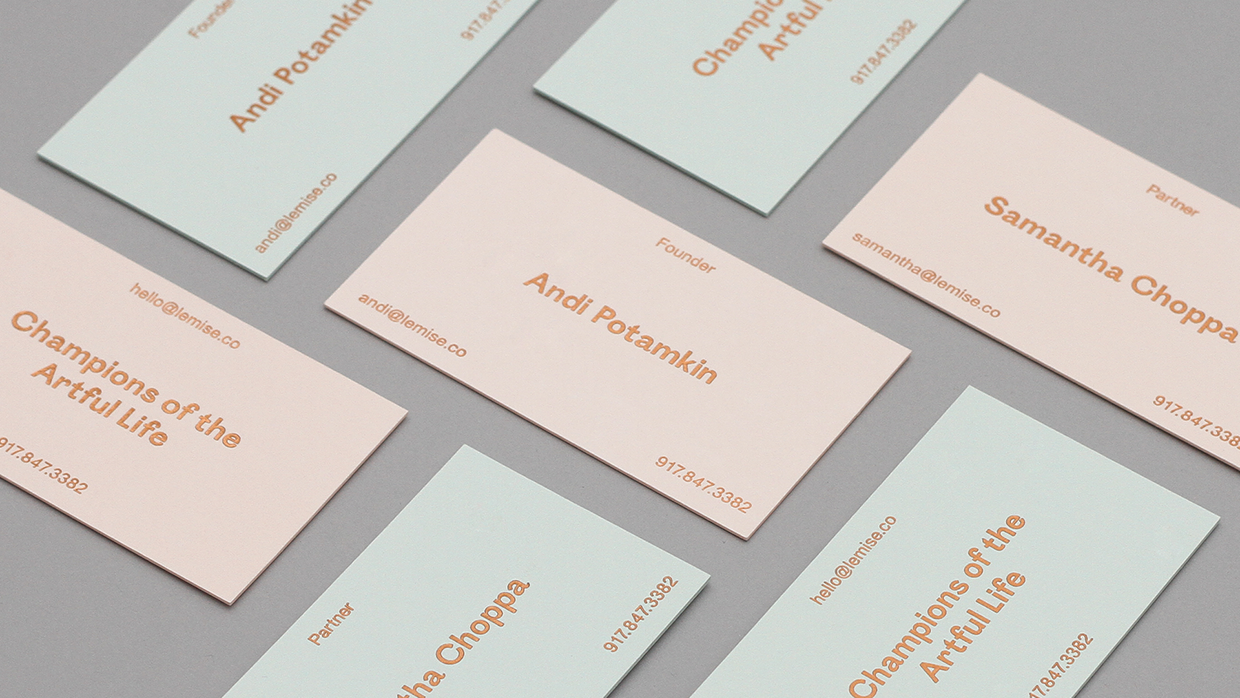 This branding project by DIA, a New York based strategic branding agency was created for Andi Potamkin, New York's modern day art gallerist. See the full brand package here.
This natural, earthy branding was created by 23 year old Brazilian designer  Vinicius Hideki. Check out the rest of the set here.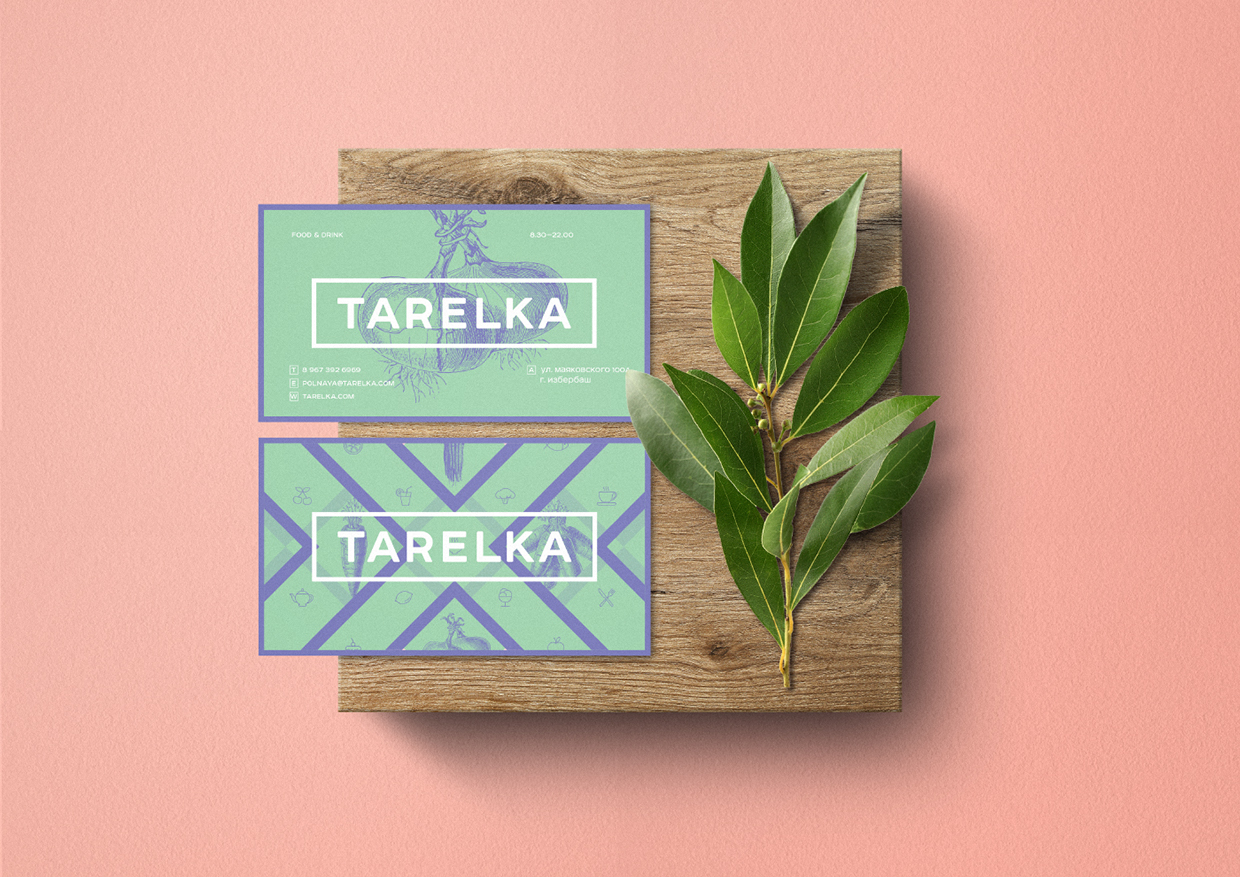 Finding brand colours that are unique but also work together is a challenge that designers face on a regular basis. For me this is one of the reasons this brand package created by BUREAU BUMBLEBEE works so well. Check out more of the designs here.
Want to see your work featured here? Show us your work by connecting with us on Facebook or Twitter 
What were your favourite images? What did you not like? Let us know in the comments below!
April 8, 2016